LIZ LISA - Autumn 2018 Shoes Collection
NEW RELEASE!
LIZ LISA's original shoes evolved further this Autumn!
We produced cute and lower heels shoes this 2018 A/W Collection.


Newly available and must have shoes to match any sweet coordinate.
T-shaped strap and a big ribbon bow for a slim silhouette.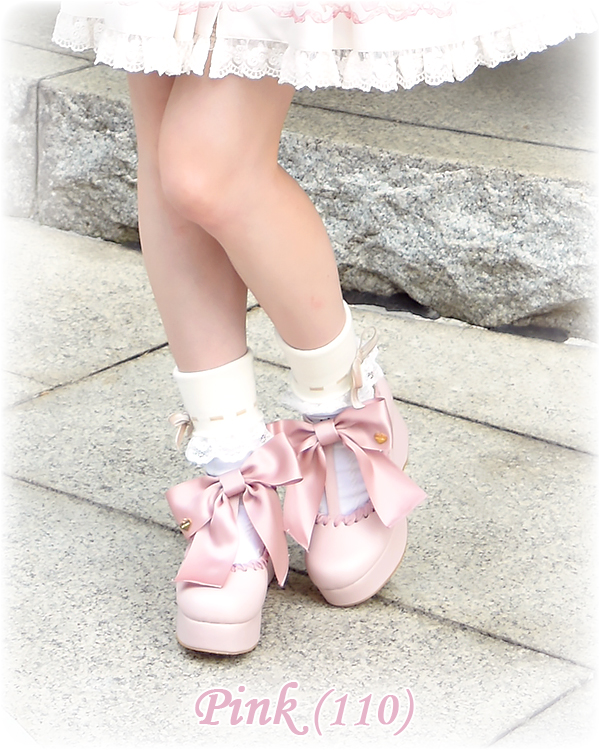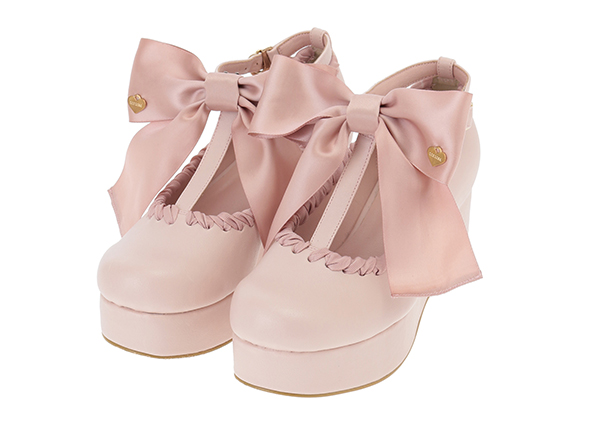 Easy-to-walk
low heel
Stability
with the strap
Elegant stitched
ribbon
Removable
bow
~Features~
Heel height 6cm, front heel 3.5cm, a little slope for long legs effect!
The inside sole cushion, perfect for everyday shoes.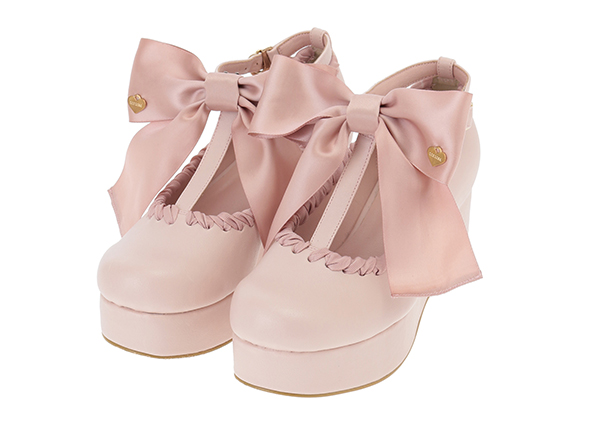 T Strap Ribbon Shoes
3,560

JPY

≈ 32.58 USD

7.5 cm heels, perfect height for beautiful legs! ☆
Our designers made thorough researches to produce easy-to-walk yet cute pumps shoes!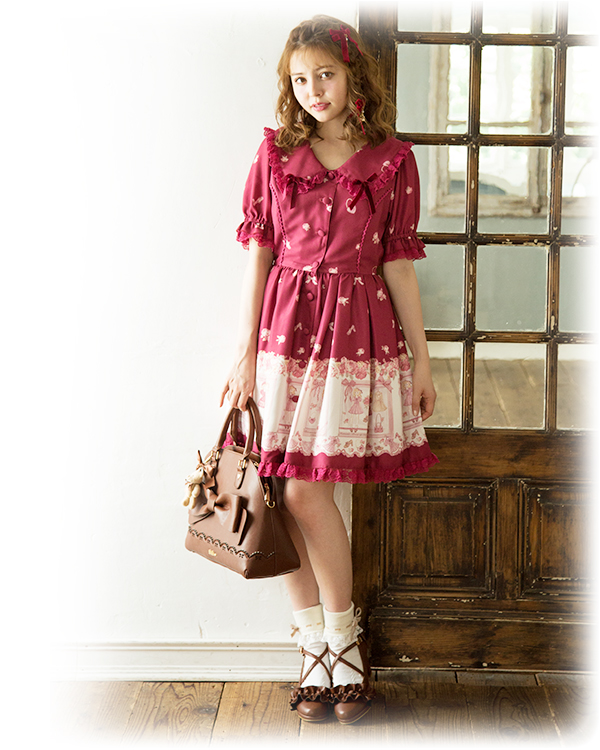 Thick heels for
more stability!
Low heel &
gentle slope
Feminine
cross strap
Cute frill &
ribbons♥
~Features~
The platform sole is gently sloped with only 1.5cm ♪
LIZ LISA original cute details ☆
The inside cushion, perfect not to get tired during long walks!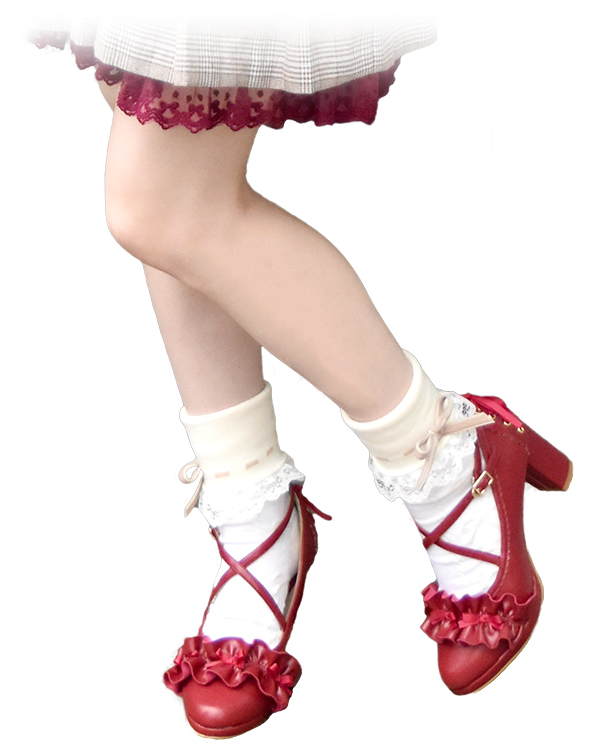 Cross Strap Frill Pumps
3,560

JPY

≈ 32.58 USD